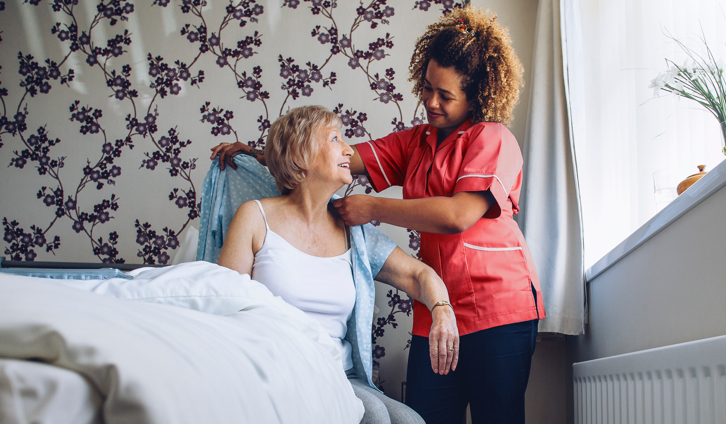 Personal Care
Our highly-skilled personal care team has the training and expertise to provide hands-on caregiving tasks. SE Health personal health care aides specialize in areas including dementia, palliative care, fall prevention and medical assistance. Our compassionate staff help with a variety of tasks in the comfort of your home, such as: Bathing, Toileting, Feeding, Dressing, Medication Assistance, Other daily activities.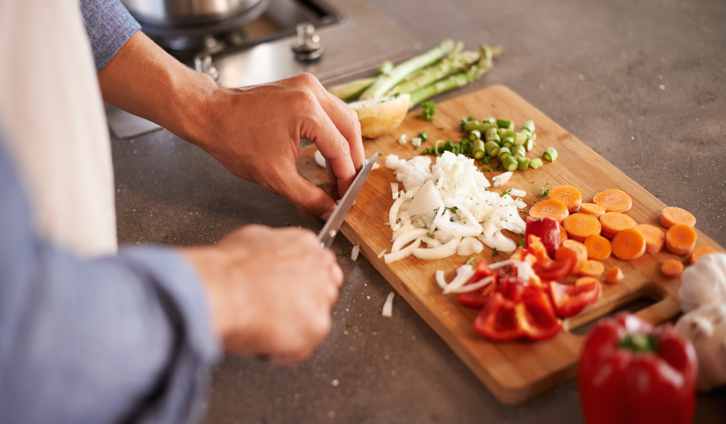 Help at Home
SE Health Home Support Workers go above and beyond to support you. Develop a new friendship, or rediscover your independence with a Home Support Worker at your side during appointments, special events, meaningful hobbies or short day excursions around town. Whether it's light housekeeping, companionship or nutritious meal you can rely on SE Health Home Support Workers to step in and provide exceptional quality to meet your highest standards.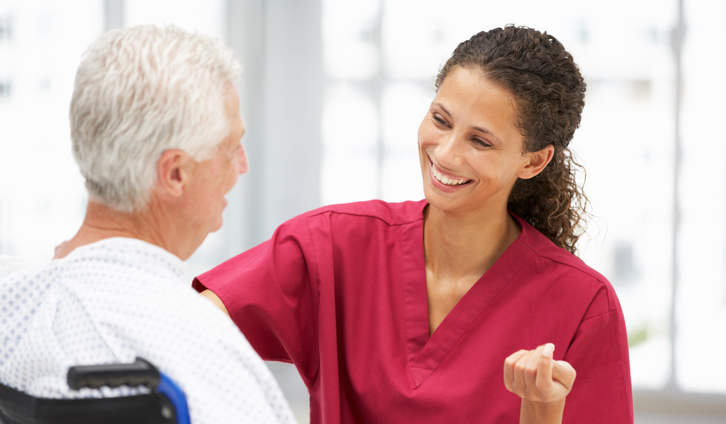 Nursing
With our full range of nursing and rehabilitation services, we make care convenient by providing high quality services in your home. Our specialists have the expertise to help individuals at all stages of life and deal with almost all medical needs at home.